It's the end the year and the best of / favorite photobook lists have started to proliferate. This year's offerings are particularly strong with lots of books that, I think, will stand the test of time. There also seems to be a lot of interesting end-of-year publications, perhaps in an attempt to take advantage of the seasonal buzz. The result? A number of books which deserve more attention than they have gotten. So, in no particular order, here are ten books that I think deserve best of year consideration but have not shown up on any of the lists that I've seen to this point.
Two European Seas, Two stunning Photobooks
Mateusz Sarello - Swell
from
Matej Sitar
on
Vimeo
.
Black Sea of concrete
from
x
on
Vimeo
.
Two Fascinating Remixes
Scarti di avviamento,
the technical term for the paper that is fed through the printing press to clean the drums of ink between print runs. The book is, in reality, a collection of accidental mash-ups of overlapping images that first appeared 10 years ago (as single images) in the brilliant, anarchic photobook,
Ghetto.
Video link
here
.
Compilation Toyko: Remix
from
Aperture Foundation
on
Vimeo
.
Two Well Established Photographers Explore Two Social Institutions
MASS
from
Mark Power
on
Vimeo
.
So, your operation didn't turn out as you hoped and you find yourself in the cemetery?
Wow. Haunting images of ancient pagan rituals captured with a Holga camera. Never has lo-fi looked so good.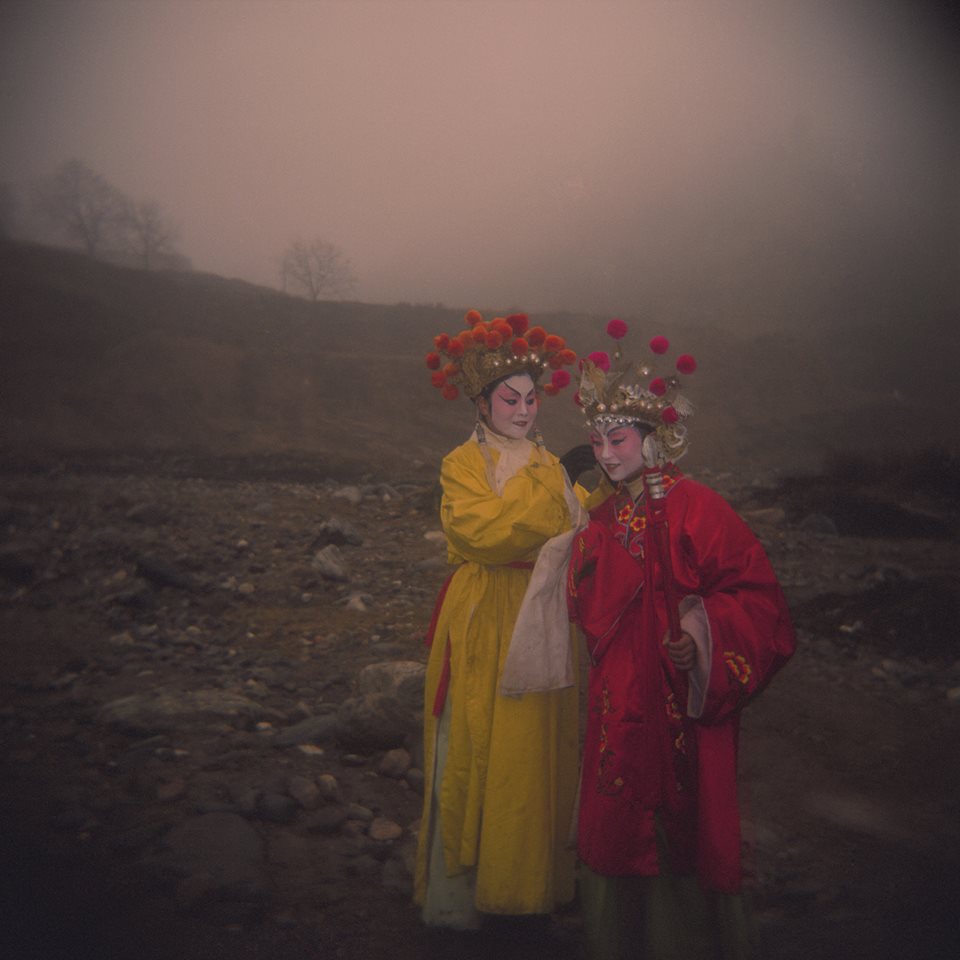 Video here
.
Another pricey but gorgeous offering, entirely handmade in an edition of 100. Fascinating pairings of images culled from an archive spanning several decades.
And, to conclude, this year's Canadian Content Award goes to .....
Jonah Samson, Another Happy Day: Found Photographs from the Collection of Jonah Samson
A must for anyone who loves vernacular photography. While the sequencing isn't as strong as last years vernacular favorite, Dive Dark Dream Slow, the individual images are a true joy to behold.
And, bringing up the rear, two others that I initially forgot, but felt needed to be included:
Think Stephen Gill's Coexistence on acid in leporello form. See the
video here
.